---
Cloud services & blockchain
05/03/2020
13:15 - 14:00

Comparte esta sesión:
It was quite years ago that blockchain technology was first used in industry. For years, we have seen servers relocation and it is increasingly common the use of simulation tools and software hosted in the cloud generally. In this sessionof the Industry 4.0 Congress experts will present their experiences in industrial environments combining blockchain and cloud computing.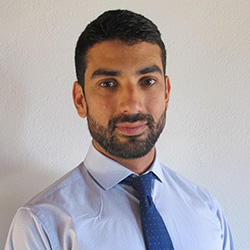 David Belgoff
Cybersecurity Researcher
FUNDITEC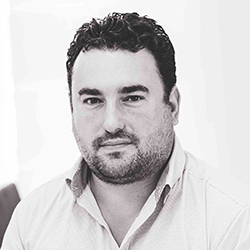 Antonio Maroto Enriquez
Head of Innovation DXC Technology and Blockchain Specialist.
DXC Technology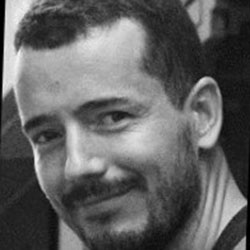 Alberto Hernandez Cantos
Cloud Architect
GFT IT Consulting, S.L.U.