---
Diversity in Automotive as a Strength in Automation. The Experience of a Leader
29/03/2022
10:45 - 11:15

Comparte esta sesión:
In this session presented by Stellantis, will help us to understand how diversity forms agility in an strongly automated manufacturing and how we use and obtain data to drive the company to thrive. Three use cases will be presented from the hands of Stellantis top management coordinating and fostering synergies in what is the largest integration ever of car manufacturers.
Join the discussion on Sli.do with the code: 119303.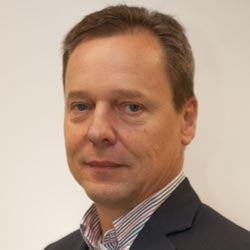 Hans-Jürgen Grundig
Head of Industrial Cluster ( Manufacturing/ Supply Chain & Purchasing ) and Head of Emerging Domains Cluster
Stellantis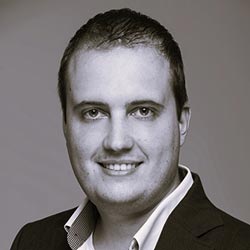 José Ramon Sierra
Senior Consultant Digital Transformation & Industry 4.0
Cámara de Comercio de Zaragoza