---
Industrial Experience: Logistics
31/03/2022
10:25 - 10:50

Comparte esta sesión:
The management of fleets, trajectories, wait times and consumption is a central scope in the optimization of logistics operators and their customers. We will talk about the requirement of a less carbon footprint and the implementation of AI and digital twins engines that allow both planning and visualization in real time.
Join the discussion on Sli.do with the code: 232533.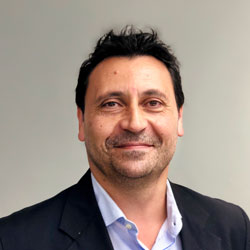 Toni Laserna García
Co-Founder
Logika Services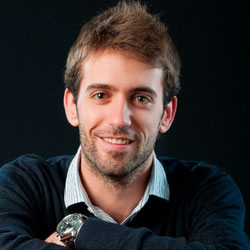 Ricard del Alcázar i Viladomiu
Project Manager & Lean Manager
ROR Operador Logístico