---
IoT Industrial: The advantages of a standardized scenario. Implantation without shocks.
20/04/2023
11:15 - 12:00

Comparte esta sesión:
What are the connectivity trends via the Internet of industrial equipment? What proposals for added value can we get from that connectivity? Standardization favors flexibility in the integration of diverse proposals between a greater cast of suppliers and with a rapid implementation.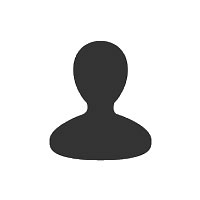 Alvaro Esteve Vives
Siemens Digital Industries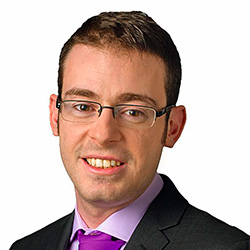 Ramón Quirós
Product Manager IMA
Phoenix Contact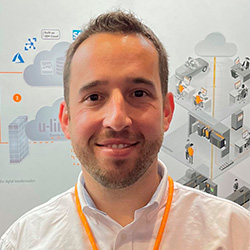 Sergio Muiña
Automation Sales Engineer Manager
Weidmuller