---
Permanent adaptation. When the revolution is the daily work.
10/06/2021
10:00 - 10:45

Comparte esta sesión:
Maintaining a production plant is a daily job as a result of the contribution of the entire team that makes it up. The vision of staying in the long term requires taking firm and robust steps. The managers of the Spanish plant of SKIS ROSSIGNOL DE ESPAÑA will tell us about their experience of how a permanent work of process reliability was supported by trust in a path that we now call digitization.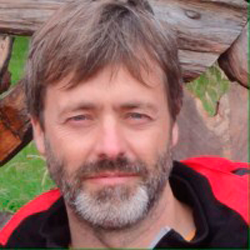 Jordi Torras Llort
IT Director
Skis Rossignol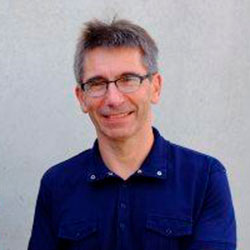 Jordi Lladó
Skis Rossignol