---
Steel and Light Alloys. Lightweighting and Digitisation for Competitiveness
29/03/2022
15:45 - 16:30

Comparte esta sesión:
The metal transformation sector is tackling challenges such as the lightweighting of its components and the carbon footprint of its implementation. We will see how these challenges are being addressed in sectors such as steel from the perspective of industry, universities and technology centres.
Join the discussion on Sli.do with the code: 493373.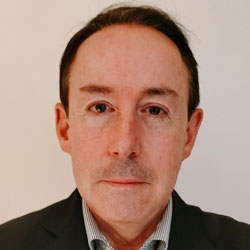 Xavier Pujol Cid
CEO
Reibus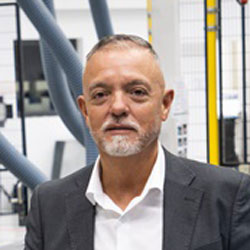 José Antonio Díez Silanes
President
Aias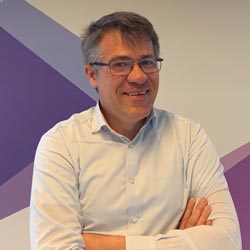 Daniel Casellas Padró
Scientific Director
Eurecat