---
Technology as a Competitiveness Engine. Industrial Experience in White Goods
29/03/2022
10:25 - 11:00

Comparte esta sesión:
In this session we will learn first-hand about the case of BSH, a benchmark company in the white goods sector. We will see how to remain in a leadership position in the face of strong internal and external competition and the role of technology in this positioning. Focusing on the selection of solutions and collaboration networks, as well as the activation and development of the human team, are key to manufacturing with a future in the domestic appliance sector.
Join the discussion on Sli.do with the code: 335955.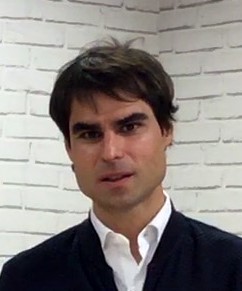 Sergio Gomez Ortiz
Manufacturing Engineering Spain and Global Production Strategy
BSH Electrodomésticos España