---
Virtual reality in industrial communication
05/03/2020
15:45 - 16:30

Comparte esta sesión:
In the era of industry 4.0, virtual reality technology already has a direct impact on costs. Reference companies are already using virtual and augmented reality for industrial communication and marketing and other areas minimizing displacements and errors that can be fatal. The experts will share in this session of the Industry 4.0 Congress their experience, real cases and solutions in the direct integration in the company, beyond the pilot projects and their coexistence with the digital twin as key factors in its implementation.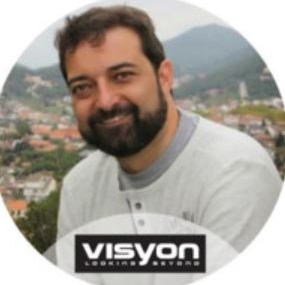 Xavier Conesa
VISYON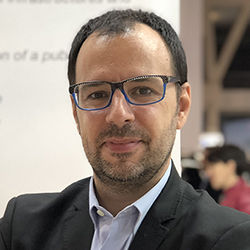 Xavier Riba
Director of the Catalonia office.
INNOVAE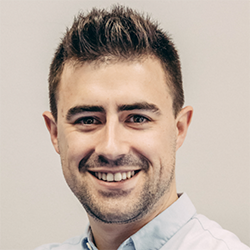 Marc Solé Farré
CTO
Invelon Technologies