Company:

Packfeeder - Rotzinger Group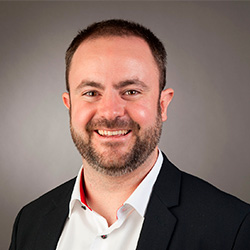 I started as a junior mechanical designer, continued as PM for 2 years and in 2016 took the reins of the home sales department which has supported my growth. I currently manage the company since July 2022.
With great adaptability, I feel completely comfortable and develop my task in multidisciplinary professional teams. Among my personal projects, there is the development of our solutions both for the improvement of processes and the application of automation.