The finalists of the Factories of the Future Awards 2022 are:
A. Award Tecnalia to Leadership in industrial plant transformation towards his digitalization
WINNER:
Iveco Spain: For its project "Efficient transformation in 4 steps: ideal model (benchmarking), loss measurement, competence development and maximum return applications."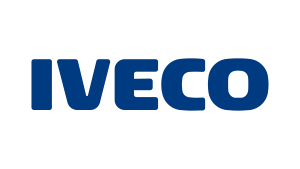 Eulen Group: For the project "Implementation of a digital ecosystem in the industrial field".
Volkswagen Navarra: For the proposal "Optimization of parts sequencing in the automotive sector, through automation and digitization. The Supermarket 2.0".
B. Award HP to the Most disruptive startup in the industrial sector
WINNER:
Deep Detection: A proposal for multispectral photon counting X-ray line cameras to detect whatever is required.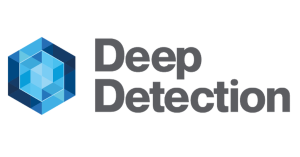 Indeep Vision: For its "Limitless vision for industrial automation" proposal.
Bioferric Ink
Bioframe: A Szendex company betting on smart refrigeration for hospital logistics, a case for Vital Deliveries.
C. Award Schaeffler to the Best industrial equipment for the factory of the future
WINNER:
Murrelektronik: With the Vario-X solution: decentralized automation without control cabinets for efficiency, modularity and flexibility.

Leuze: With its DSPA technology: Dymanic Safety Perimeter Application
Integradde: A proposed holistic approach to data management and integrated automation for the industrialization of additive manufacturing.
D. Award Bosch Rexroth to the Best research and development of artificial intelligence applied in industrial plants
WINNER:
Fersa Bearings: For its prediction and parameter suggestion tool based on the process metamodel of a biconical bearing manufacturing line.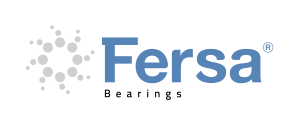 Ford Spain: For its application for the classification of paint defects using artificial intelligence.
PredictLand: With its solution for classification and interpretation of quality parts with Machine Learning and Natural Language Processing.
E. Award
Universal Robots to the
Best robotics project
WINNER:
Serveo: With the proposal "ICARO – Robot for bridge crane inspection".

Polytechnic University of Valencia: With its project 3D Printing with industrial robot on curved surfaces.
IMH: With the project "High performance flexible manufacturing cell".
F. Award Omron to Excellence in sustainability, industrial eco-development and circular economy
WINNER:
Sacyr: Thanks to its RARx project: circular economy for a more sustainable world.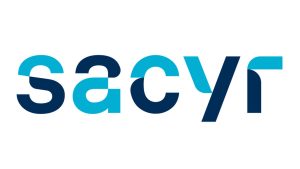 Repsol: With a digitalization experience that transformed the way industrial plants operate.
CELSA Group: With its "Circular Steel" proposal