We have before us the great challenge of transform our traditional factories into digital, automated, competitive and sustainable factories. That is why Advanced Factories is an essential event for industry professionals. In this sixth edition, industrial experiences will be the main protagonists, together with the leaders in automation, robotics, additive manufacturing and industry 4.0.
In the maelstrom of this technological revolution, start-ups must not only meet the needs of their customers, but also offer some added value. And for this reason we would like to invite you to be part of it.
Advanced Factories will host the Industry Startup Forum, a space that brings together business leaders from the sector, potential partners, investors and entrepreneurs so that they can share their innovative solutions, establish synergies and develop the most disruptive projects applied to the smart and connected factory.
Industry Start-up Forum recognises the best entrepreneurs and start-ups that are making an impact in the areas of Advanced Factories.
Finalists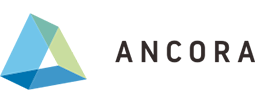 Ancora augments humans on the shop floor using simple UX, voice, and AI.
They adapt the digital factory to the needs of manufacturing workers enabling better performance in a shorter time.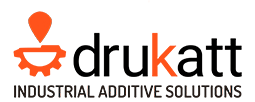 Drukatt is an innovative engineering company and experts in the manufacture of industrial spare parts through additive manufacturing, taking care of everything from the generation of the virtual spare part to its delivery through any industrial manufacturing process.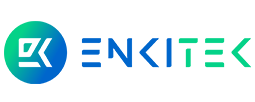 Enkitek provides a Cloud software platform to digitise and automate the Vertical Farming sector, using Robotics, IoT and Artificial Intelligence. With it they can create a Digital Twin of their business, augment it with real data and automate it, and then exploit the data to improve their efficiency.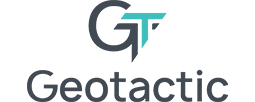 The 4DMANUFACTURING (4DM) product enables complete visibility of production processes in factories. It enables measurement of key productivity indicators both in real time and projections into the future using digital tweens, simulations and forecasts with Neural Networks. The core software allows the addition of new production plants located anywhere in the world and is managed from the cloud.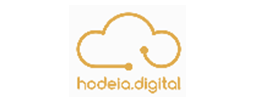 Mairu is the software that drives efficiency in SMEs by capturing, analysing and eliminating all events that negatively affect production. And it does it without consultancy or installation.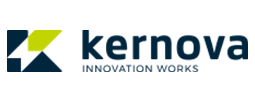 Kernova was born from the idea of creating more efficient and sustainable machines. Kernova has two distinct business lines: Kernova Solutions and Kernova Innovative Engineering Services.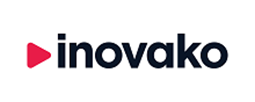 Inovako is a deep-tech startup building AI and computer-vision based industrial visual inspection machines. Inovako also provides a SaaS platform called DeepMaster for inhouse vision-AI inspection machine building.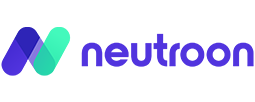 Neutroon is a SaaS cloud platform making Private 5G plus edge computing easy, flexible, and scalable for industries, SMEs, and smart cities. Their users can control multiple vendor-agnostic Private 5G plus edge computing networks from a single place, and deploy 5G-optimized edge apps like robotics/drone controllers, AR/VR, or AI analytics inside each of these networks with literally just a few clicks.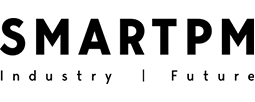 MIC by SMARTPM is our automation platform for the machining industry. It uses our knowledge of processes and metrology to connect assets, design, execute and control workflows, improving productivity thanks to predictive analytics, machine learning and autonomous cell management.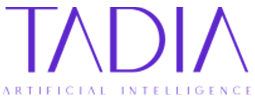 They carry out artificial intelligence projects for companies in the industrial sector. We specialise in complex process control projects using AI, specifically with Deep Reinforcement Learning.