Industry 4.0 Congress
The Industry 4.0 Congress is the largest European Congress on advanced and digital industry. A place to discover the latest emerging technologies and the most innovative automation and manufacturing systems for the factory of the future. A congress where you can discover all industrial innovation.
From smart manufacturing processes driven by automation, robotics or artificial intelligence applied to the efficiency of the industrial plant. Connectivity and its diversity of exploitation formats through virtual reality, artificial vision or digital twin will be present in the technological sessions. From the conceptualisation of the new product to its dismantling or recycling, there is a tendency to combine traditional and new technologies, hybrid machines. The combination of these and their integration into contemporary industrial reality will be the focus of the Industry 4.0 Congress, an unmissable event for professionals who want to boost their factory to the highest level of competitiveness and innovation.
The Industry 4.0 Congress offers managers of industrial plants and the supply chain a perspective in which these technologies make sense in order to integrate them in an innovative way to boost their competitiveness.  At the congress, you will find everything from the realisation of digitisation and automation success stories presented by the industries themselves to thought-provoking master sessions that will guide your decisions in the face of the challenges and needs of the future. The congress is an unmissable event for professionals who want to drive their factories into the future.
The sessions that make up the agenda of the Industry 4.0 Congress cover the entire value chain of the industrial professional's needs in a transversal way, facilitating the task of permanent industrial transformation for companies, and continuous improvement as the key to achieving excellence in their operations and improving their competitiveness, in an environment of growing digitalisation and automation which, together with new processes, are the pillars of innovation in manufacturing.
Vertical Forums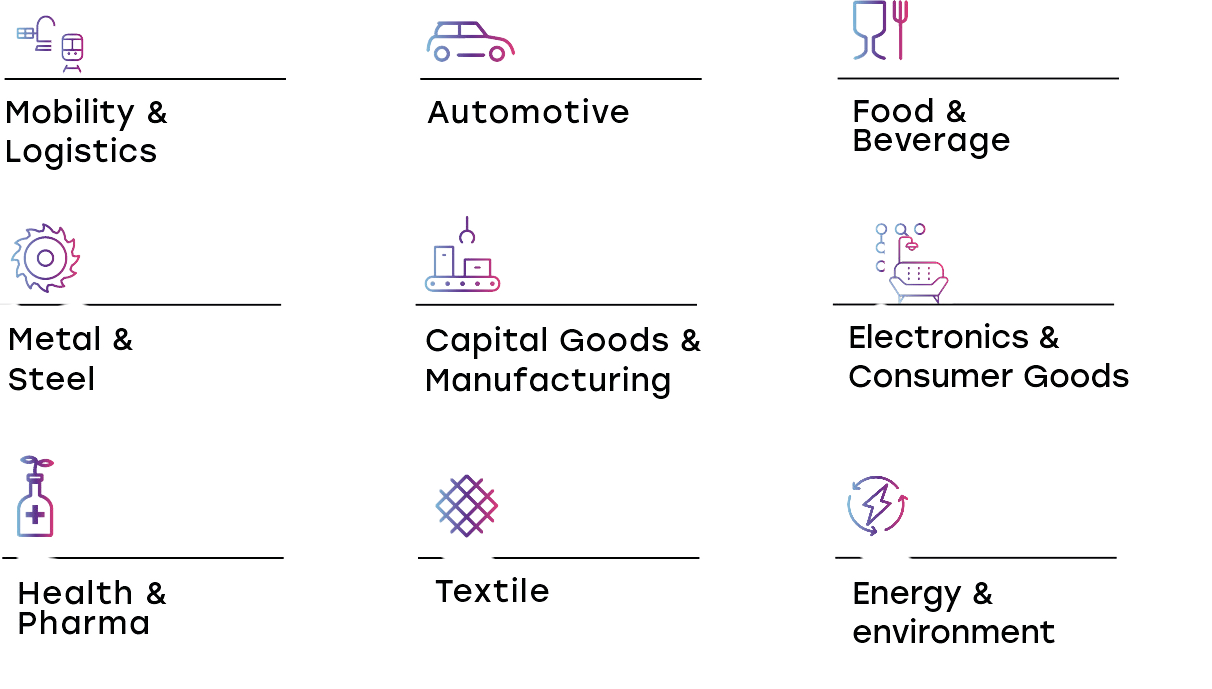 Technological Topics
Automation and robotics
Industrial automation systems
Robotics
Cobotics
Artificial vision
Voice assistants
Connectivity and integrated systems
IIoT
Cybersecurity
Virtual and augmented reality
Blockchain
Industrial Cloud
5G
Human Machine Interfaces (HMI)
Platforms and portals
Advanced manufacturing and materials
Zero-defect production
3D printing
Hybrid processes
Flexible manufacturing cells
Energy-efficient equipment
AI and Data Science
Artificial intelligence
Machine learning
Digital twin
Production planning and visualisation
Prescriptive maintenance
Worker 5.0
Worker-centric vision
Digital talent
Attracting and retaining talent
Training
Security
Sustainability
On-demand manufacturing New business models
Sustainable Development Goals (SDGs)
Standardisation and regulation